Turnkey Resources, LLC was founded in August 2012 as a veteran-owned small business. The company provides management and technical support services to government and commercial customers throughout the United States. Turnkey Resources offers a wide range of management and technical capabilities to support highly complex and high hazard operations. The extensive experience and travel of Turnkey Resources managers has put them in touch with knowledgeable and capable experts in a number of high demand functional areas. Turnkey Resources possesses a Foreign Ownership Control or Influence (FOCI) approval and has Q-cleared personnel available for positions requiring security clearances in support of the Department of Energy.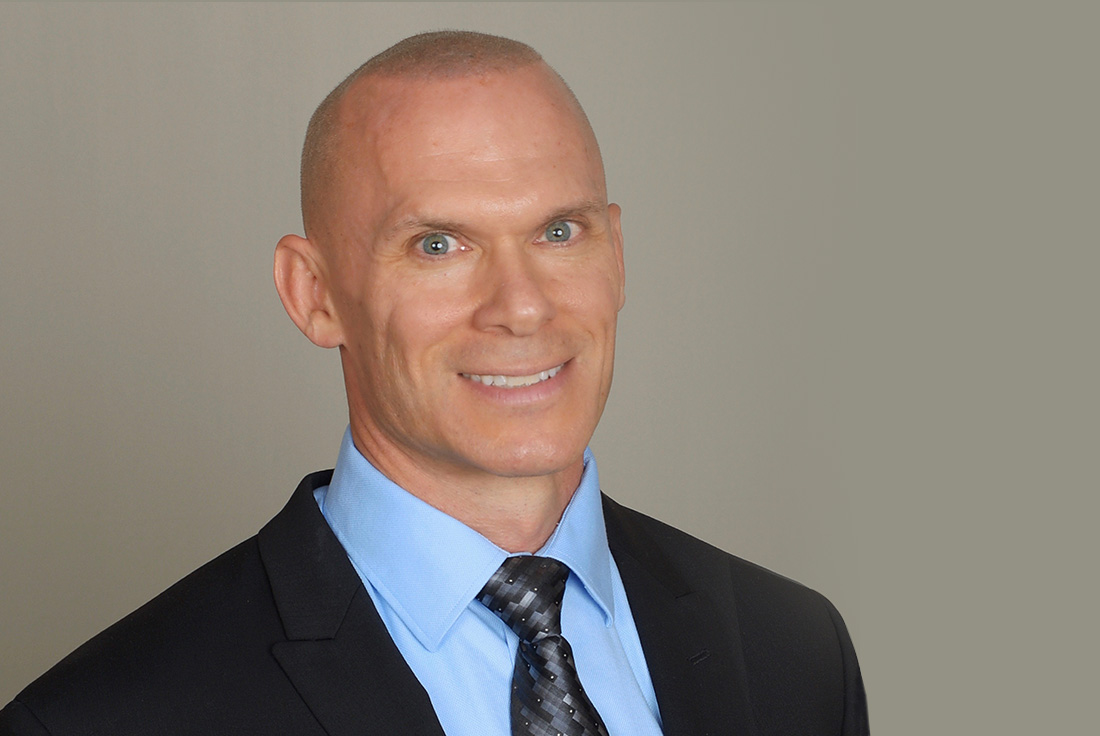 Jim Strelow
PRESIDENT, CFO
Mr. Strelow has over 30 years experience working in a diversity of management and technical positions at nine sites within the Nuclear Weapons Complex with additional experience at Space Launch Complex 37B at Cape Canaveral AFS and the Pine Bluff Chemical Agent Disposal Facility in Pine Bluff, AR. As co-founder and President of Turnkey Resources, Mr. Strelow has championed a company policy of providing clients with top expertise at attractive terms.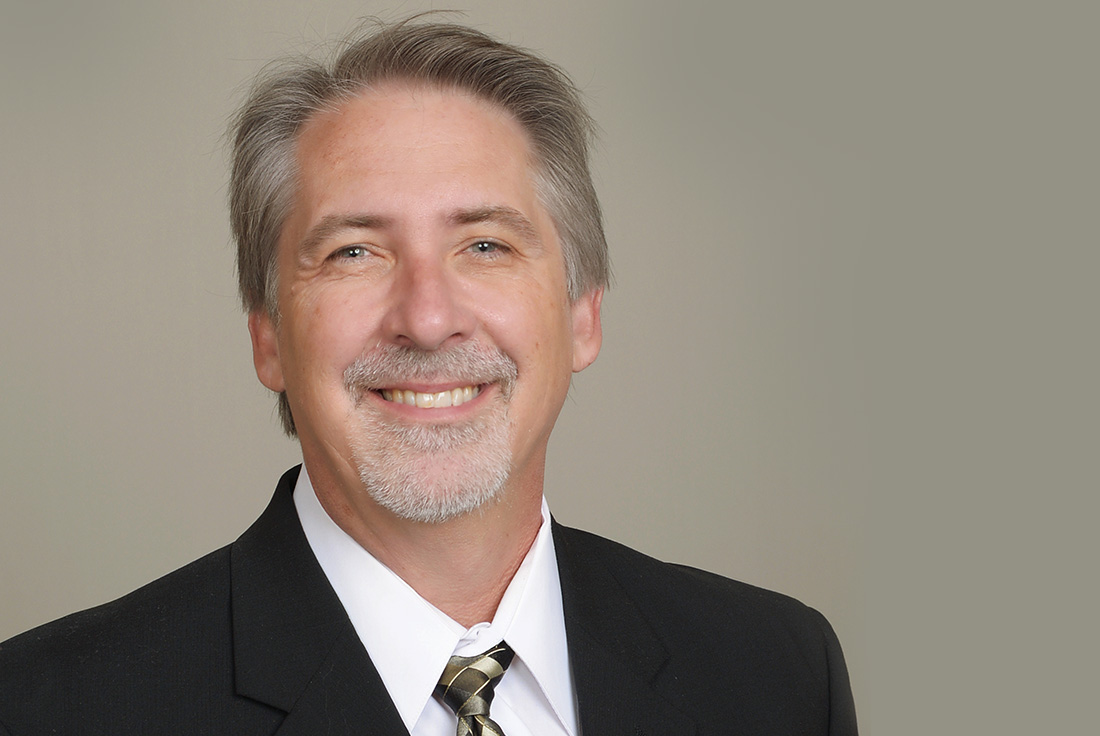 Arnold Harper
VICE-PRESIDENT, COO
Mr. Harper has over 29 years of experience with expertise in maintenance management, quality assurance, accident investigation, disciplined operations, technical and administrative procedure development, authorization basis implementation, NFPA Code analysis, human factors, and on-the-job training (OJT).. Mr. Harper believes in providing the expertise, quality, and reliability that will make clients successful in meeting their objectives and achieving their goals.
Our Clients & Teaming Partners